Prepare and Serve Espresso Coffee
SITHFAB005
| | |
| --- | --- |
| Dates | Friday 15th Oct 2021 |
| Session Times | 8:30am - 4:30pm |
| Cost | $140 |
| Enrollment Cut-off Date | Friday 8th Oct 2021 |
Please check the location for this course, as we frequently change.
All major coffee styles including cafe latte, macchiato, long and short black, cappuccino and mocha are covered. Learn about different coffee beans, working with different types of milk and cleaning the equipment. Statement of Attainment will be issued upon successful completion of course assessment.
Pre-requisite: SITXFSA001 Use hygienic practices for food safety or equivalent
Joblink Plus Limited Trading as Australian Training Plus (ATPlus) RTO#91434 will be delivering, assessing and issuing statements of attainment to students assessed as competent.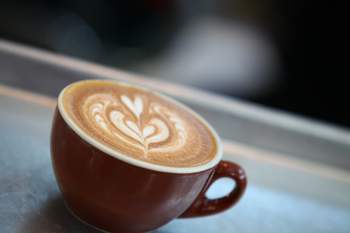 Trainer

Australian Training Plus RTO #91434
Trainer
Delivered & Assessed by Australian Training Plus (ATPlus) RTO #91434
Glen Innes
Located at Glen Innes Community Centre 268 Grey Street, Glen Innes NSW 2370.
OFFICE OPENING HOURS
Mon - Fri: 8:30am - 3.00pm