Scissor Lift & Elevated Platform up to 11 metres Yellow Card
RIIHAN301D
| | |
| --- | --- |
| Dates | Monday 19th Mar 2018 |
| Session Times | 8.30am - 4.30pm |
| Cost | $795 |
| Enrollment Cut-off Date | Thursday 15th Mar 2018 |
Past enrolment cut-off date
Please contact us to register your interest in this course and we can notify you when it will be run again.
This course is designed to give participants the knowledge and skills to operate elevating work platforms.
This training meets and exceeds Unit of Competence RIIHAN301D Operate Elevating Work Platforms. To successfully complete this certification, participants must:
Be at least 18 years of age
Have at least a Year 10 level of numeracy, literacy and communication skills
Have the ability to read and write English
Arrive in suitable attire: Safety boots, long pants
After successfully completing this nationally-recognised course you will be trained and competent to operate:
EWP (Boom Lift) under 11m
Scissor Lift (up to any height)
Vertical Lift
Competent students will receive a card ("Yellow Card") detailing the unit of competency and the class of machines they were trained and assessed in (at this time, boom [BL] and scissor [SL]).
100 points of ID including photo required.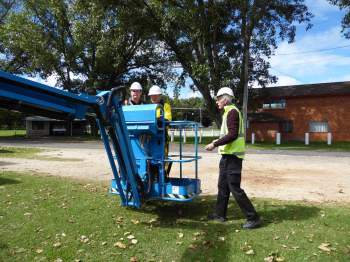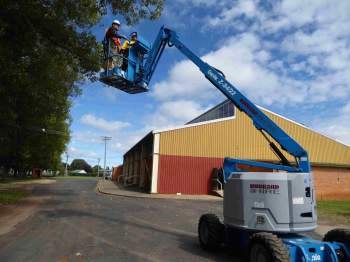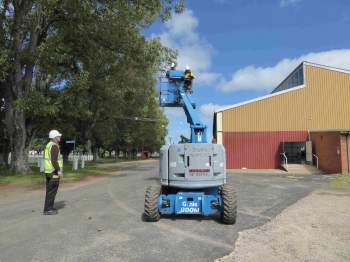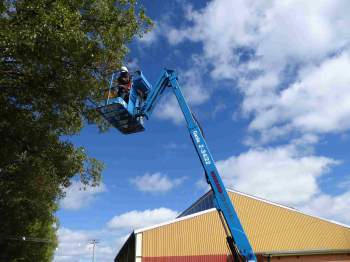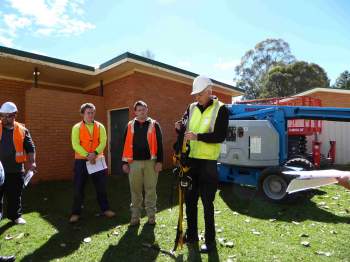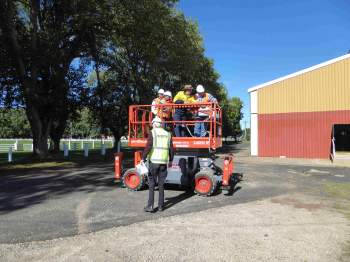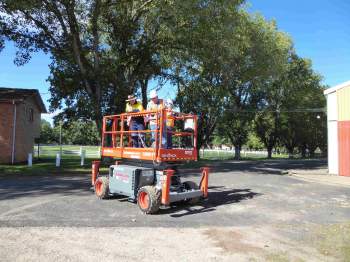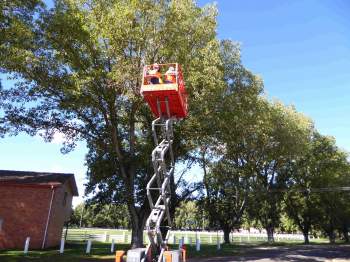 Trainer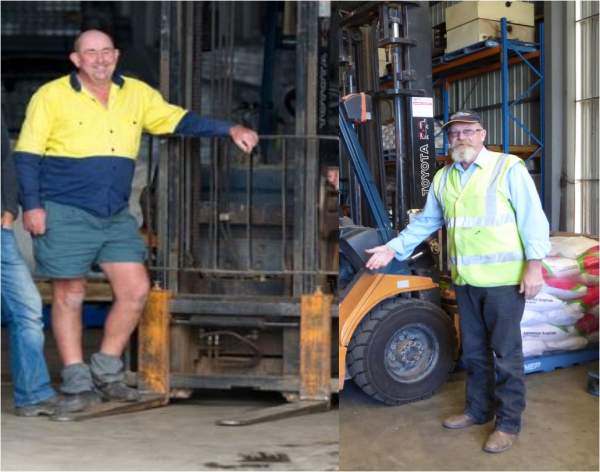 K & T Assessing and Training
Trainer
Delivered & Assessed by K&T Assessing and Traing Pty Ltd RTO# 91155
Armidale
We are located at The Traffic Education Centre and share the premises with the Rural Fire Service.
OFFICE OPENING HOURS
Mon - Thu: 9am - 4.30pm
Fri - Sun: Closed